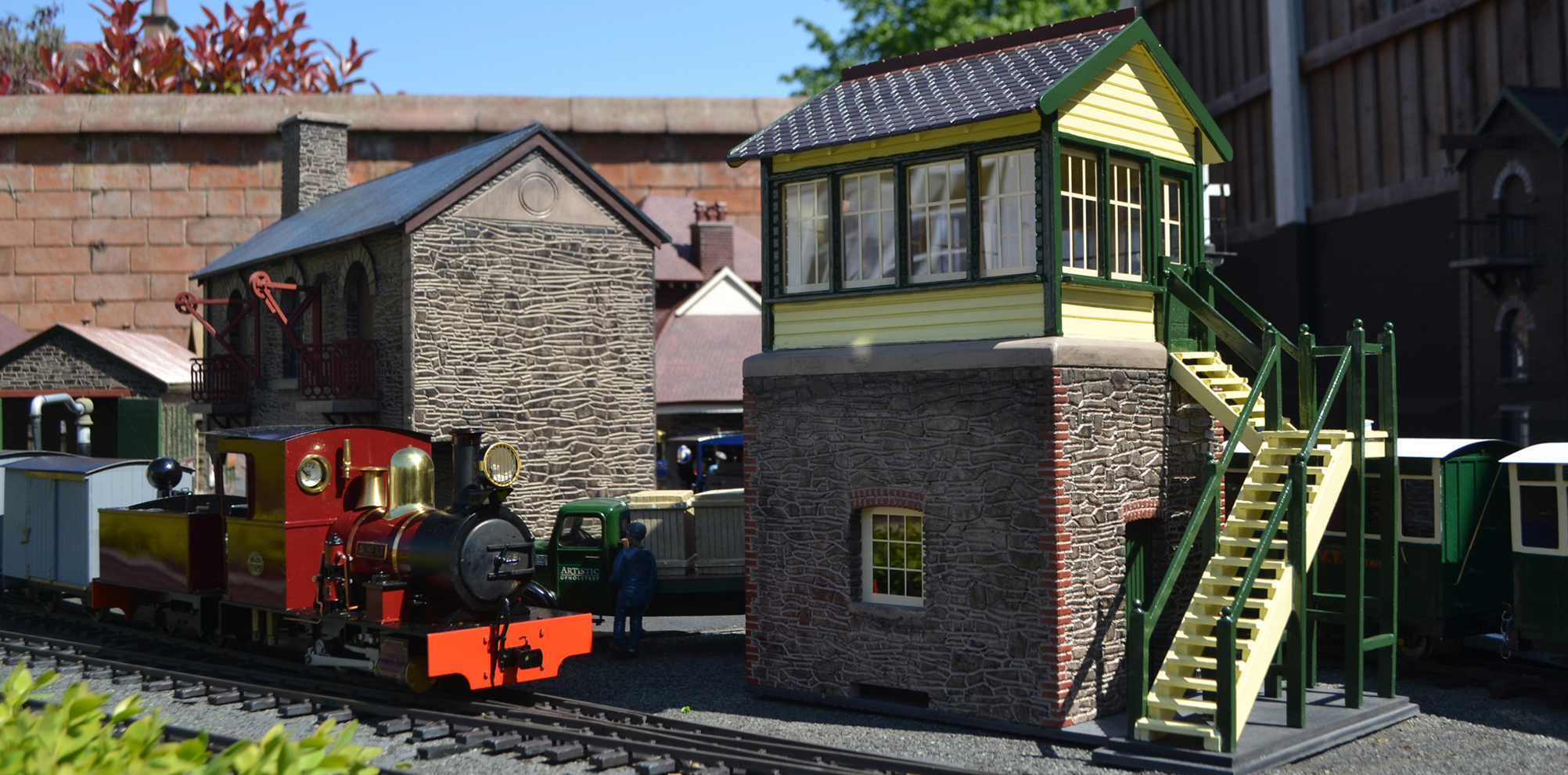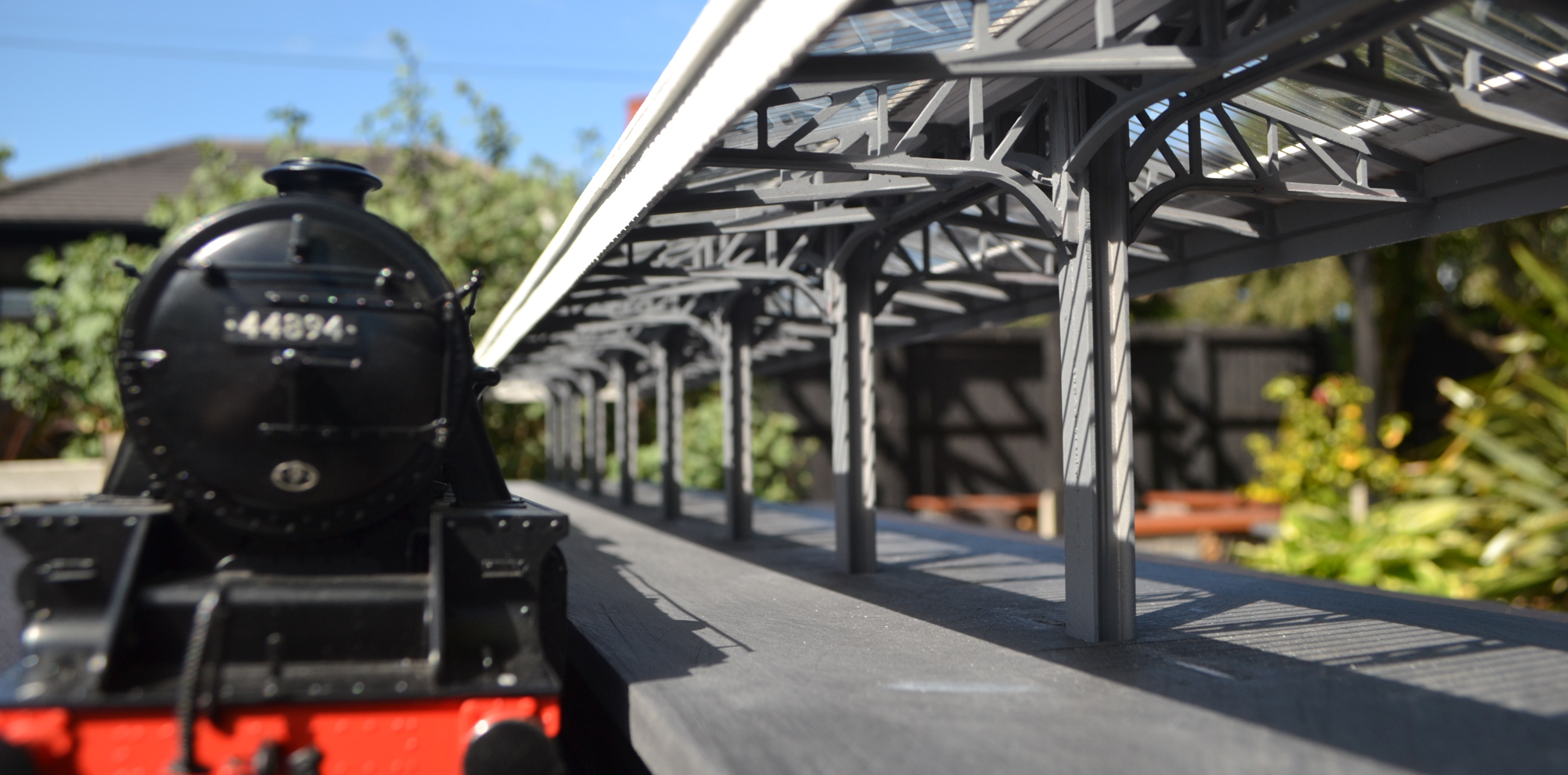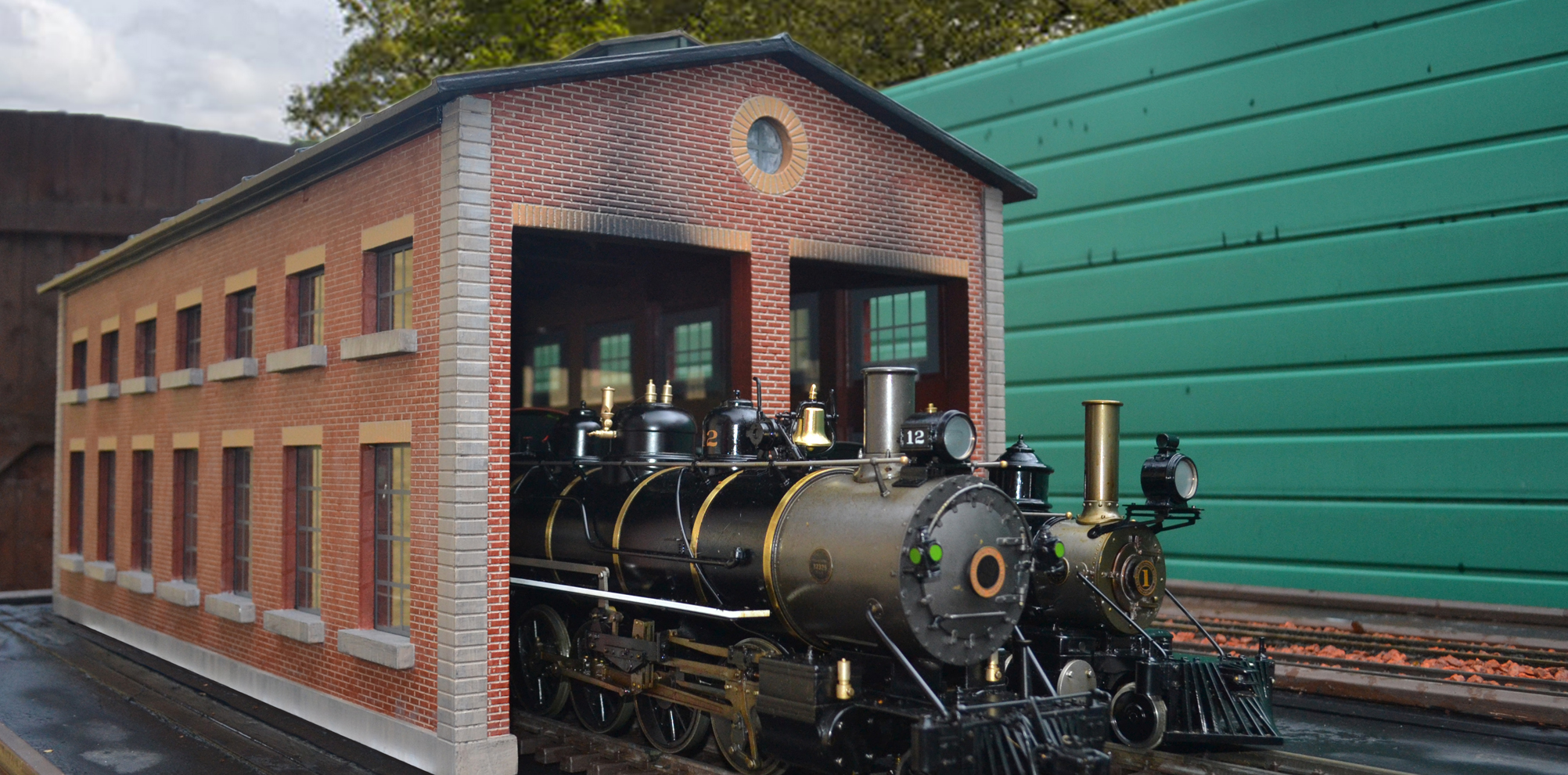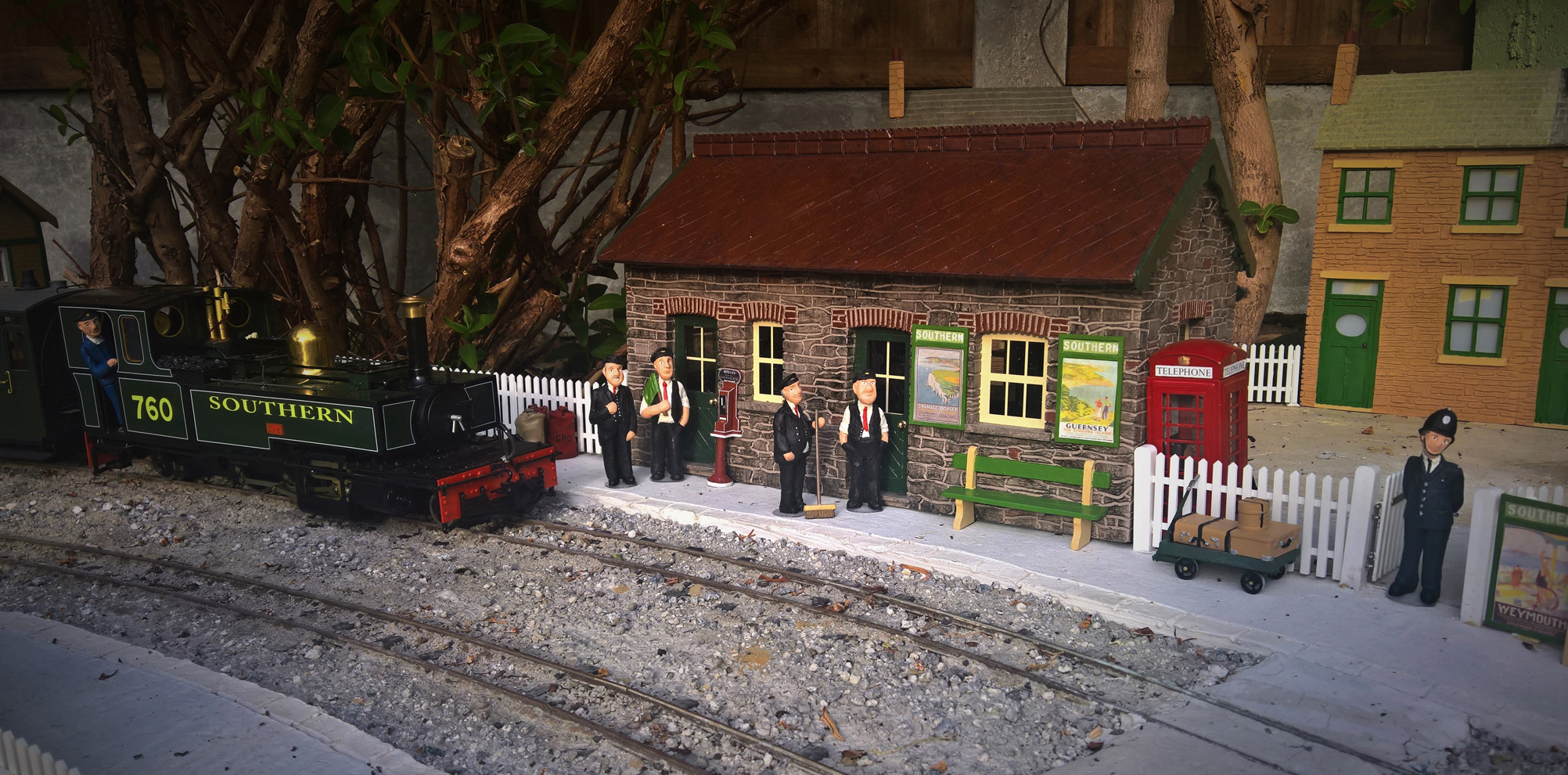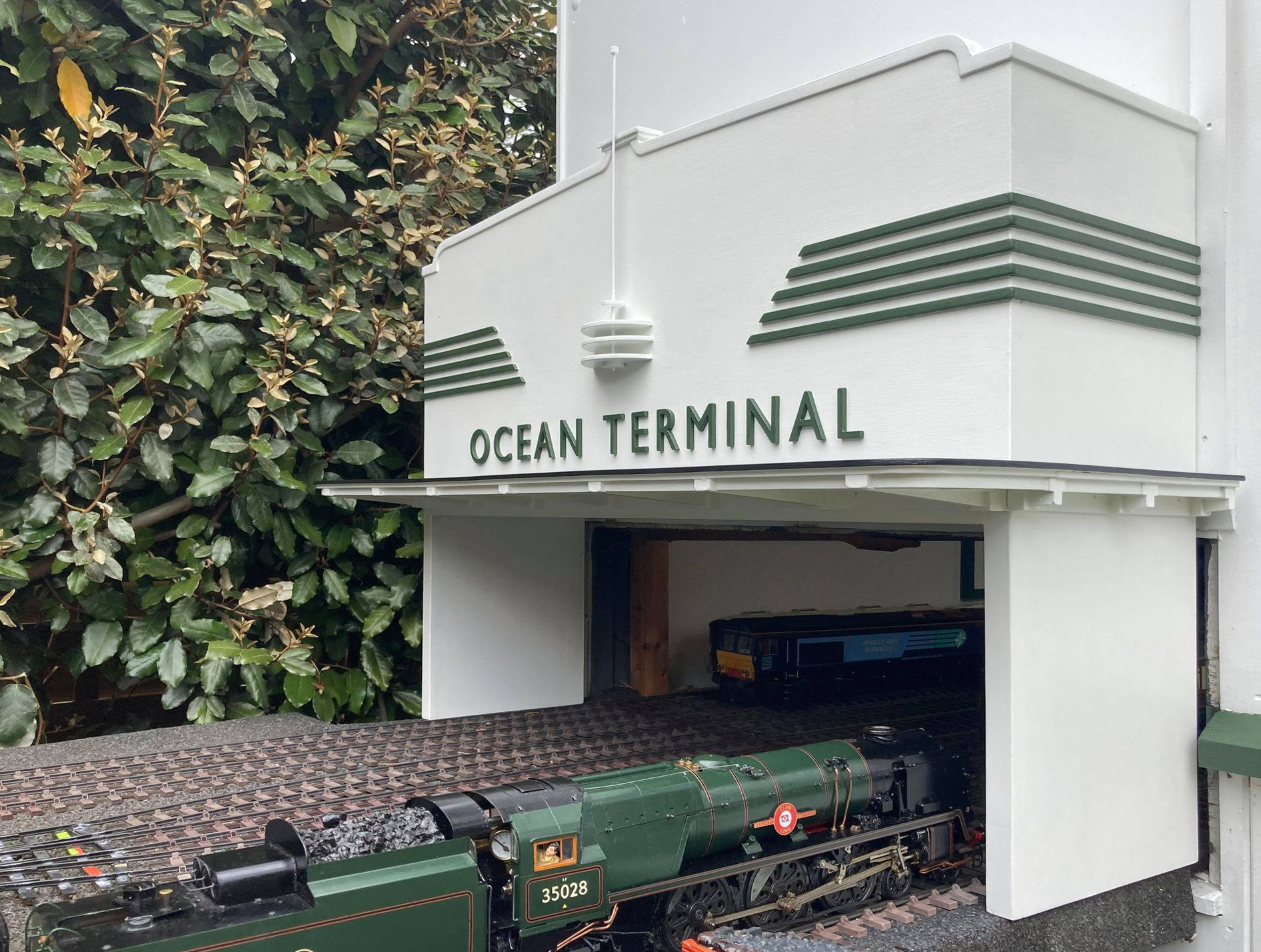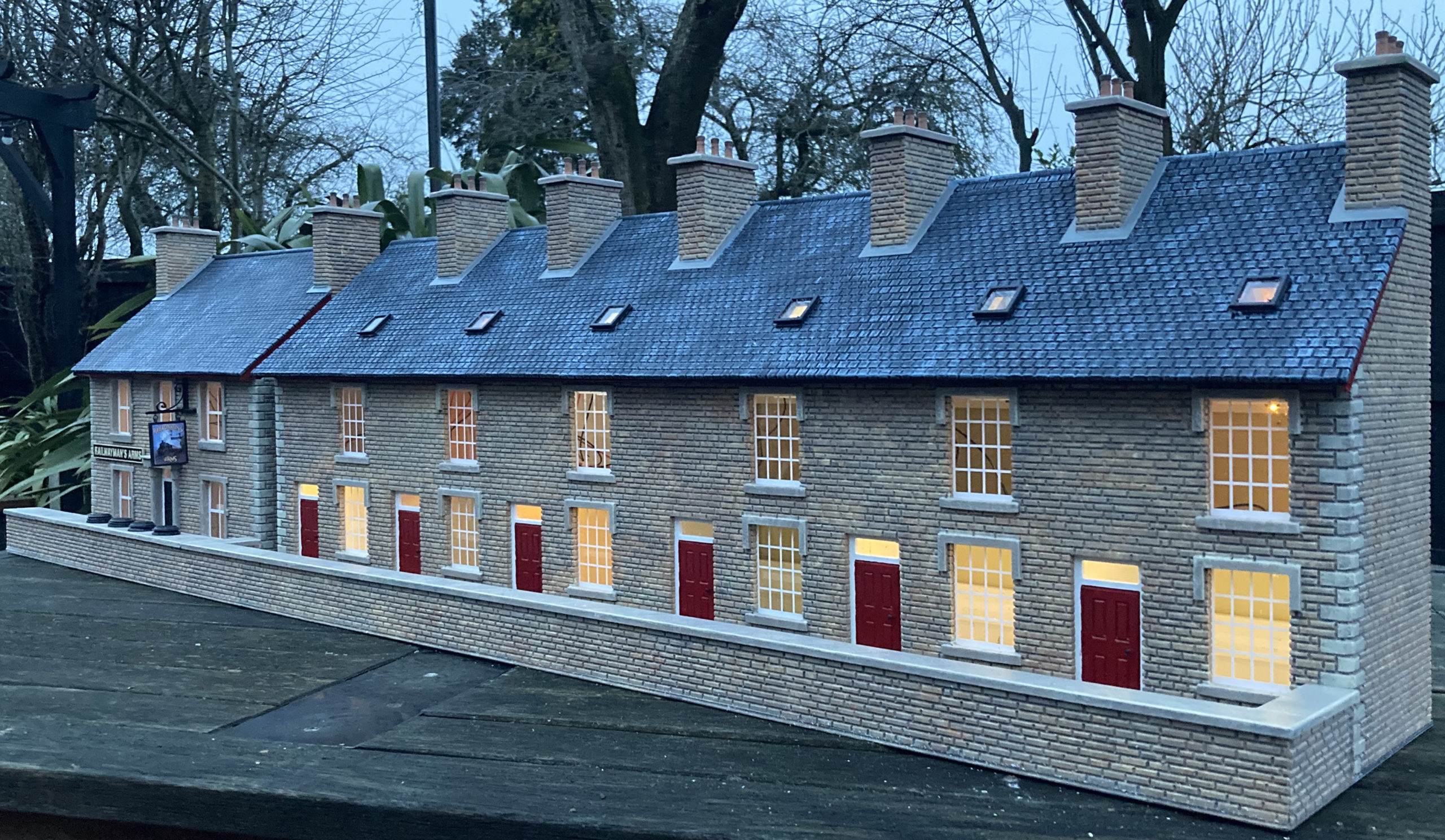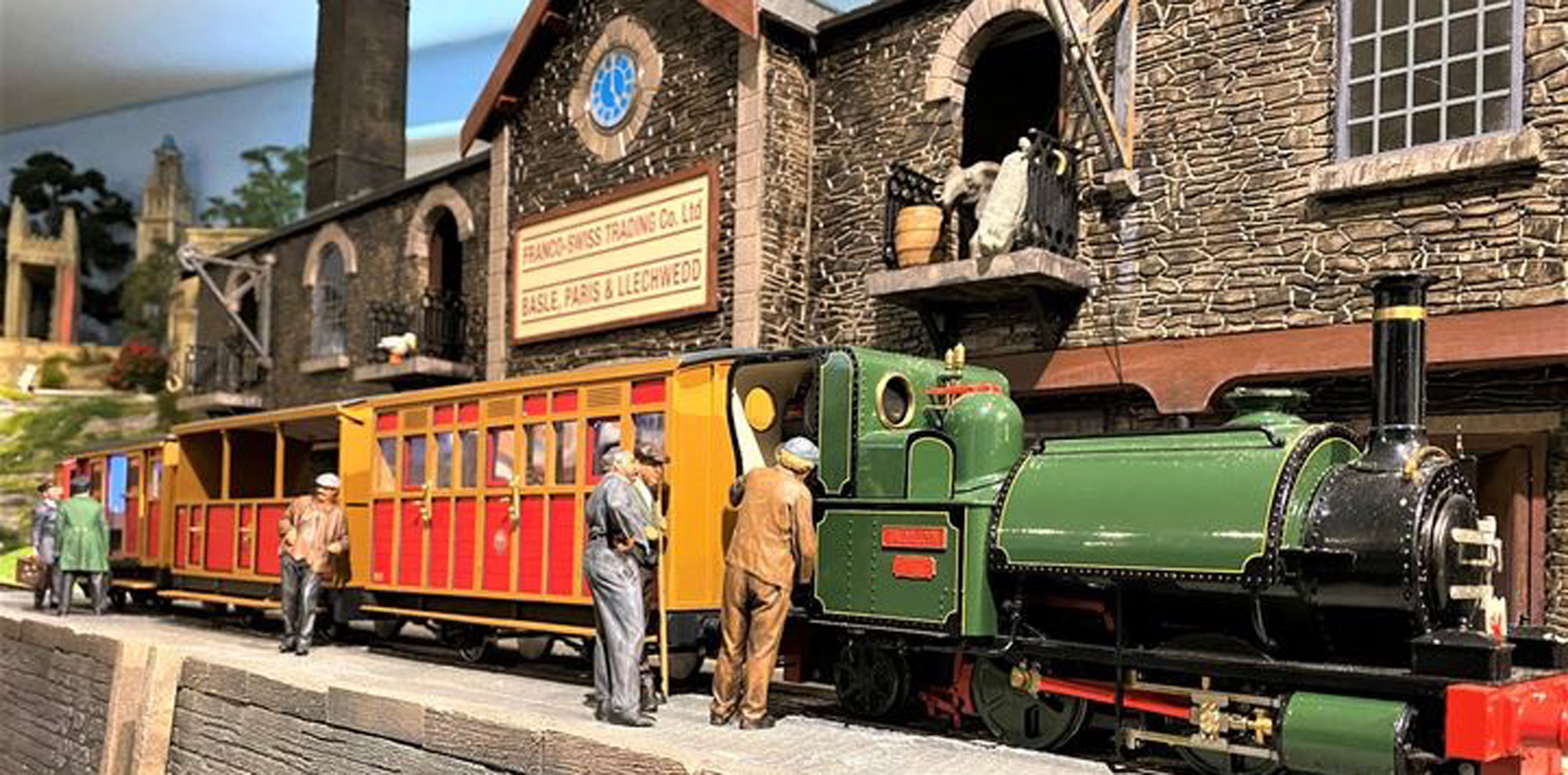 Despite the Corona Virus, we are still in business and ready to take your orders for Easy Build Kits from our online shop. Use our Contact page to contact us about any bespoke project you have in mind.
If you are self-isolating at the moment and are thinking about how to keep yourself busy… why not order one of our kits to build?
We wish all our customers well. Stay safe and healthy!